We have a wide range of water supply products & Accessories that are appropriate for small to large-scale projects.  We are capability to supply high performance world class products with excellent quality. Our main product includes  water meter parts, tricone bit, diamond core bits, drill pipe, core barrel, TCI tricone bit, mill tooth tricone bit, RC hammer, DTH bit, etc… We strive to offer clients cost-effective solutions that are robust, appropriate to the need, and easy to implement.
We have brass, iron and plastic water meter and full range water meter parts. Meter tapes include multi-jet water meter, single jet water meter etc. Water Meter parts include water meter body, water meter cover, water meter flange, water meter fitting, lead free meter fittings etc..as seen on the picture.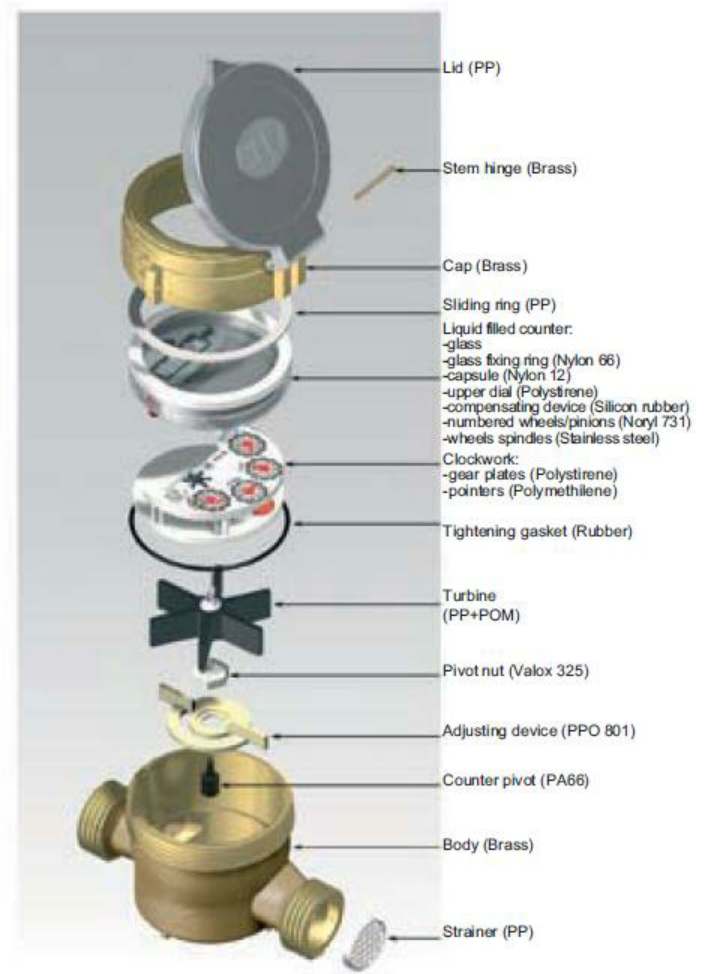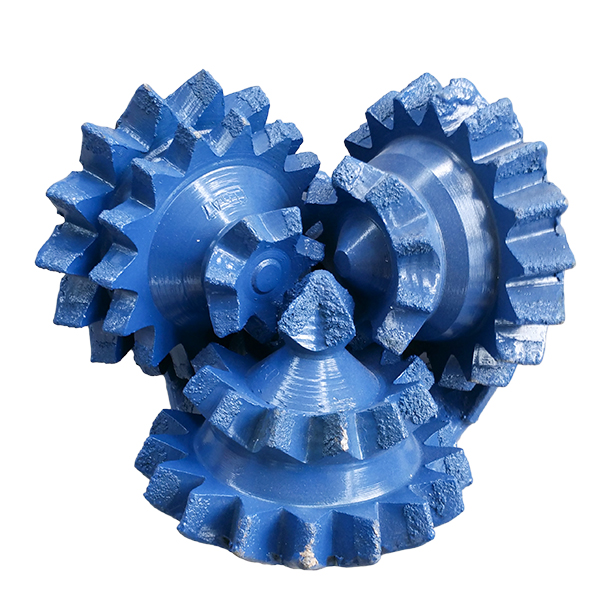 Milled Steel Tooth Tricone Bits 7 1/2 inch IADC 216
Mill tooth tricone bits are used in soft rock formations. The protruding teeth are widely spaced to prevent getting clogged with material as they cut through the surface material. Tungsten carbide insert (TCI) tricone bits are used for medium and hard rock formations.
These bits are designed with smaller teeth, which are more closely arranged together. Drill speeds are higher when the rock face is harder and TCI can withstand the heat generated from these conditions. Mud is pumped down the drill string and out through the tricone bit to keep the bit clean from cuttings and to move these cuttings back to the surface.
Our step-type drag bits come in a variety of wing counts, Three-Wing ,Four-Wing – Six-wing bits… The quantity of steps is largely determined by the size of bit.
They are tend to drill faster, steps, and sizes to accommodate drilling in a variety of formations, from sand and clay to shale, limestone, gravel, and more. They are longer lasting, more durable, and drill a straighter hole.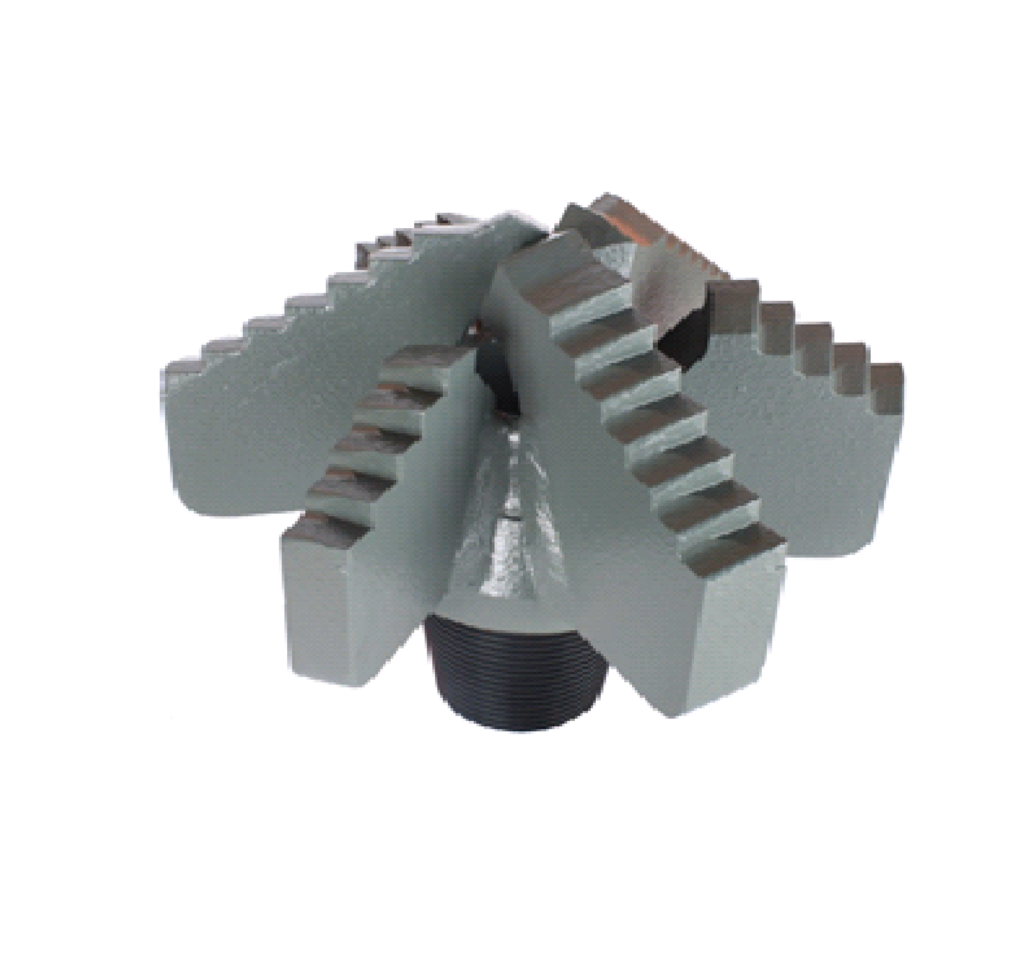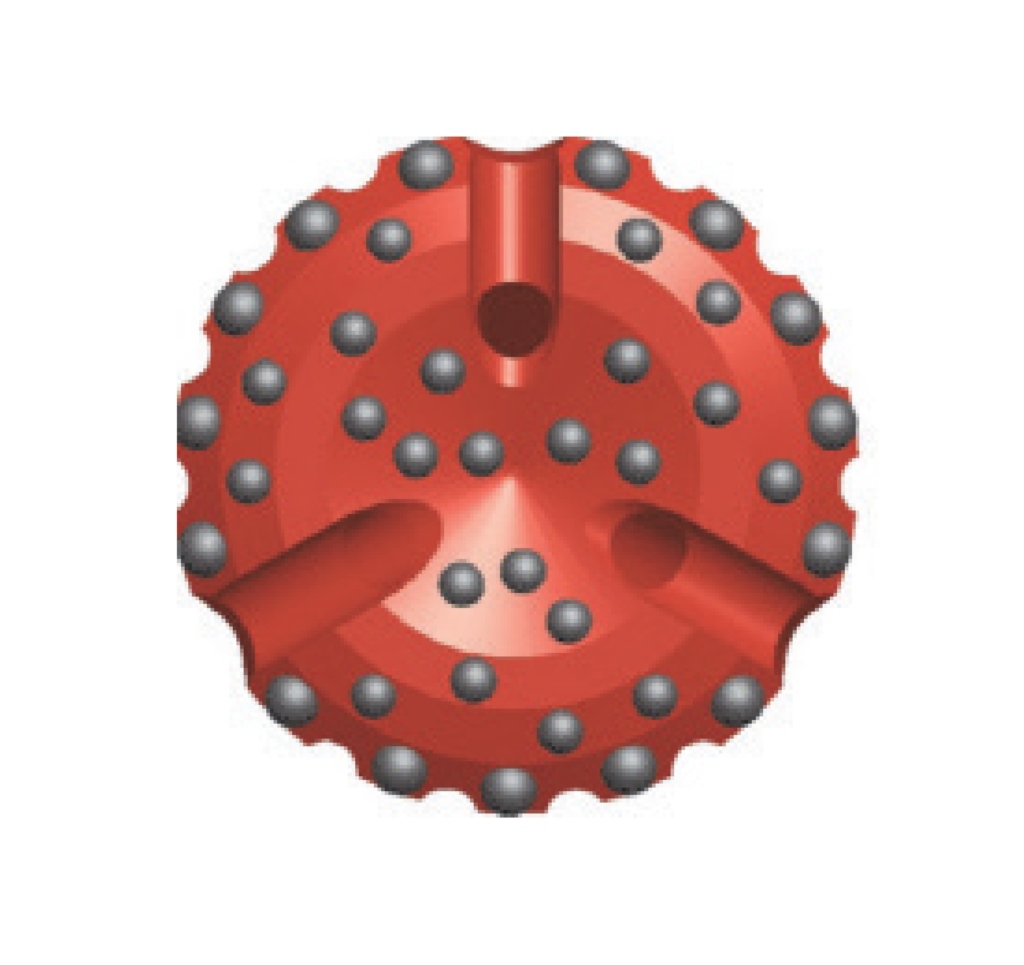 NUMA shank DTH drill bit with 305mm diameter, concave face, dome carbide buttons for blasting bore holes, water well drilling.
Rock drill bits Shank type: NUMA120; and DTH hammer bits hole diameter: 3", 4", 5", 6", 8"(85mm-350mm).
Down the hole rock tools (drilling tools) are rock drilling equipment which takes compressed air as power source to partially transfer impact power into drilling holes. An air distributing device in a top hammer controls a piston to move back and forth. An impact device arranged in the front of the top hammer transfers the impact power to a down-the-hole bit to crush rocks.
G6 trading has a comprehensive range of DTH drill bits to match all conceivable applications. Each bit is made from quality alloy steel, and has been precision machined to produce a perfect body, heat treated to the required hardness, given surface compression for fatigue resistance, and fitted with precision buttons manufacture.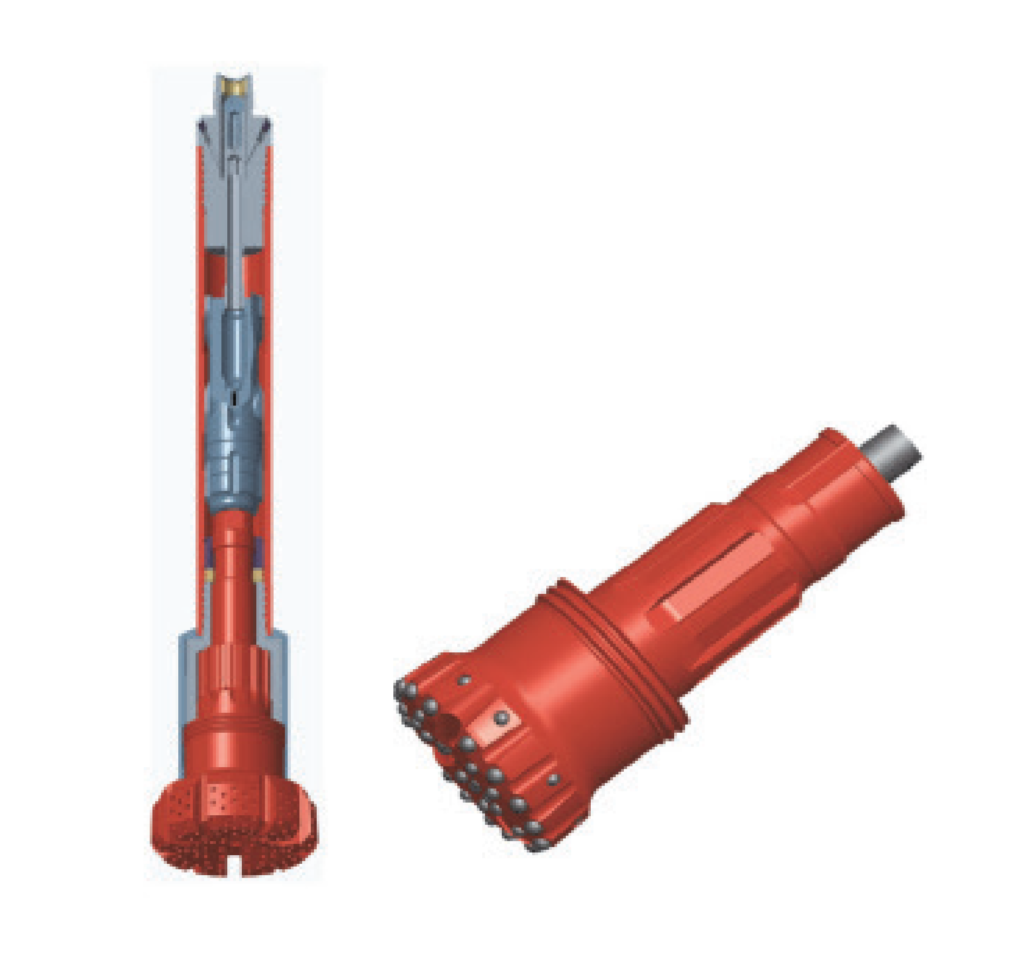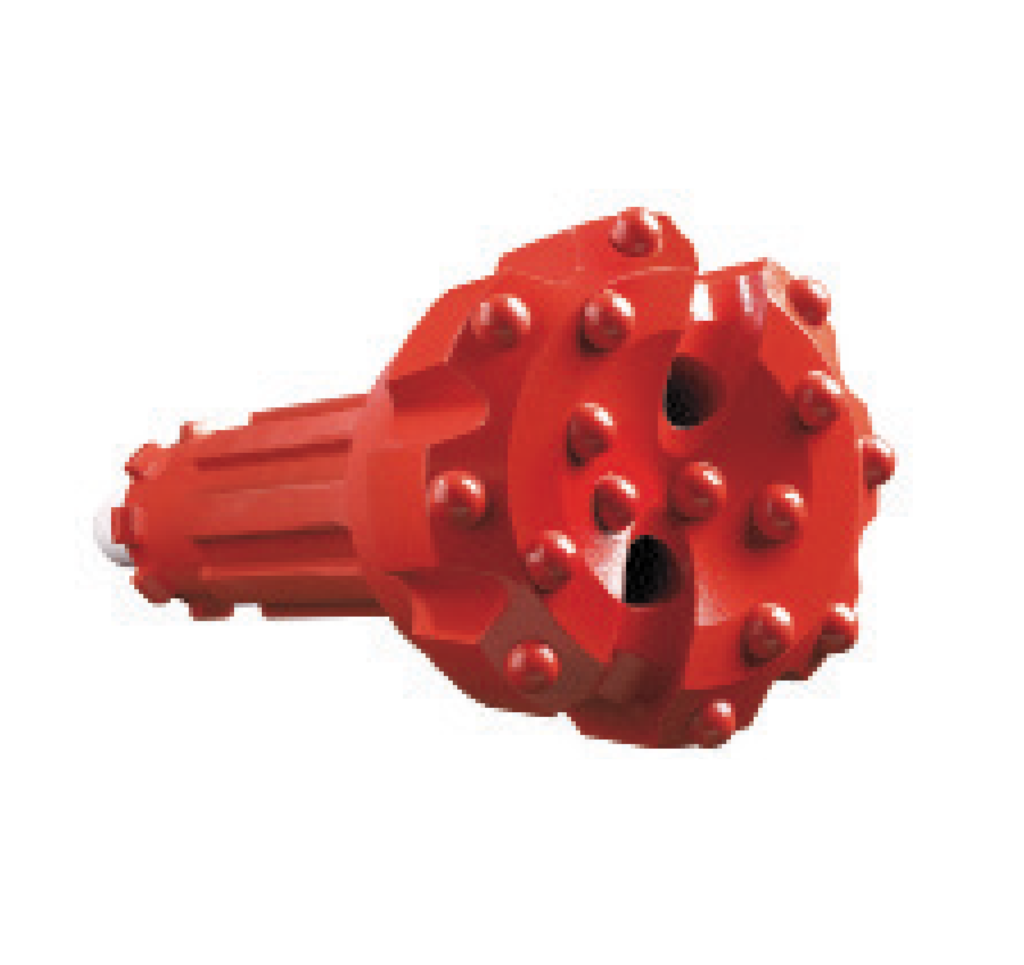 We has a comprehensive range of DTH hammer bits with M shanks type for a various range of hole sizes, which have been designed to match all conceivable applications for water well industries, mining and construction.
Rock drill bits Shank types: M 30, M 40, M 50, M 60/65, M 380.
DTH drill bits hole diameter: 3", 4", 5", 6", 8"(85mm-305mm)
M shank DTH drill bit with concave face, 16 dome carbide buttons for blasting bore holes, water well drilling.
G6 trading mission is to significantly increase the quality of work and expertise in the water sector in Ethiopia through professional engineering services and innovative products. We continually strive to improve the quality and suitability of our services through developing new ideas while improving our capacity.
In front of Bole Overpass Bridge,TK Int'l Bldg,
2nd floor, Off. No. 2-206/205
Addis Ababa, Ethiopia