Our range of solar hand pump is from 0.5 kW (0.75 hp) to 1.4 kW (2 hp) with head upto 90 m. These pumps are useful to provide piped water supply in remote villages; where grid power is not available. This system consists of a submersible solar pump, which is operated on energy generated by the solar PV modules. This pump is installed in the same bore well of the hand pump. The water delivered by the solar pump is transported to an overhead tank for storage and distribution and can be used as and when required in absence of power from the solar PV modules. The complete system is eco-friendly and there are no operational costs.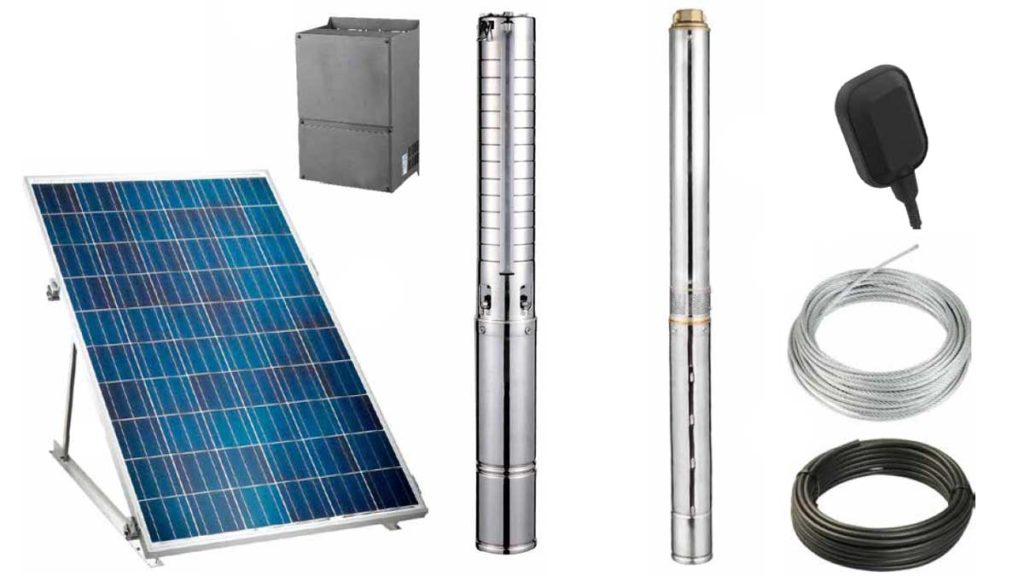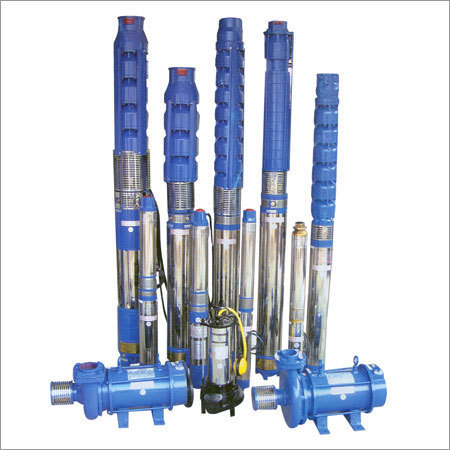 our submersible pumps can be used for a range of applications. Single stage pumps (one impeller) are used when working with sewage pumping, industrial pumping, drainage, pond filters and effluent pumping. Multiple stage (multiple impellers) they are typically positioned in a borehole, and will generally be used for domestic, business and industrial water abstraction, water wells and oil wells (to create "artificial lift"). They can also be used in seawater uses, firefighting, well drilling, offshore oil drilling rigs, sewage treatment plants and irrigation systems.
Our dewatering pumps are designed to meet tough challenges in construction sites, tunnels and mines. The compact and robust design combines low weight with high capacity and high abrasion resistance for efficient handling of dirty water.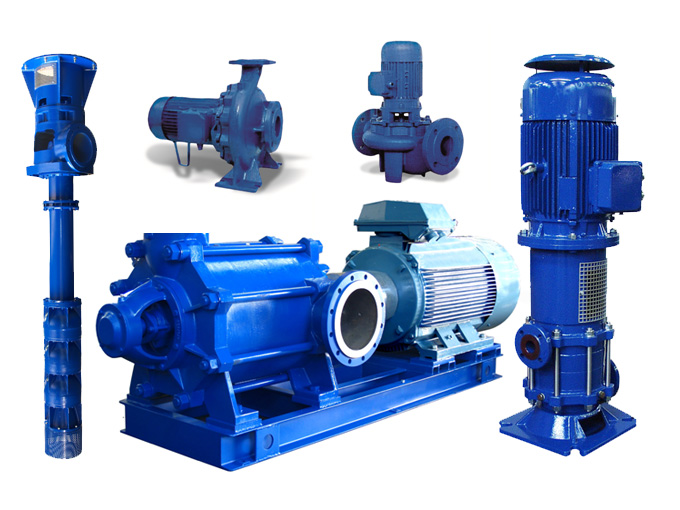 Our surface pump is a great solution for any type of clear water or wastewater pumping. Monocellular or multicellular, the role of the pump is to transport water under pressure. For drawing from a well, watering a garden or simply emptying a pool, a surface pump play an important role.
G6 trading mission is to significantly increase the quality of work and expertise in the water sector in Ethiopia through professional engineering services and innovative products. We continually strive to improve the quality and suitability of our services through developing new ideas while improving our capacity.
In front of Bole Overpass Bridge,TK Int'l Bldg,
2nd floor, Off. No. 2-206/205
Addis Ababa, Ethiopia