Electro Mechanical Equipment
Electro Mechanical Equipment Installation & Maintenance
We provide services for primary and secondary industries which include aluminium smelters, steel plants, consumer good and processing. Our company has assisted various clients with repair, reconditioning and supplying of mechanical components through reverse engineering and refurbishing processes.
Overhauling of equipment /
sub-assemblies
Transmission / gear boxes
• Swivel joints
• Jaw crusher
• Spiral classifier
• Roller assemblies and other sub-assemblies
• Hydraulic cylinders
Starting heads
• Gears
• Rollers
• Crust breakers
• Spiral screws / cam screws
• Wheel assemblies
• White metal coated thick shell bearings
• Overhauling and machining of engine components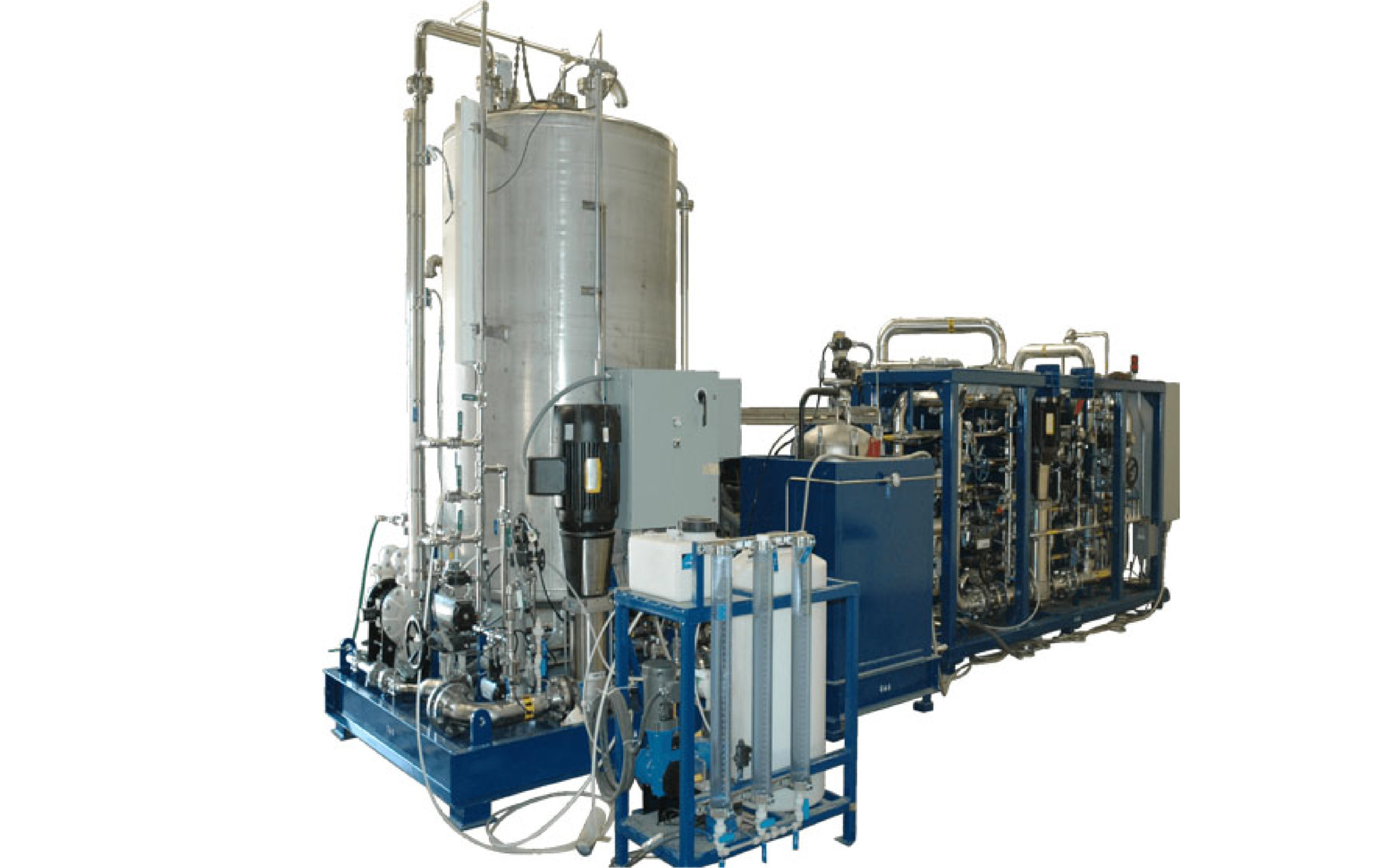 G6 trading mission is to significantly increase the quality of work and expertise in the water sector in Ethiopia through professional engineering services and innovative products. We continually strive to improve the quality and suitability of our services through developing new ideas while improving our capacity.
In front of Bole Overpass Bridge,TK Int'l Bldg,
2nd floor, Off. No. 2-206/205
Addis Ababa, Ethiopia