From reverse osmosis products to antifoams, chlorine dioxide solutions to dipslides, we supply speciality chemical products here in Ethiopia. We formulate a wide range of water treatment products.  All our chemistries are supplied with technical data sheets and MSDS, plus when you buy from us you'll receive access to comprehensive technical advice and support.
If you're looking to add value to your business with high quality, trusted water treatment chemicals we can help. With a vast range of water treatment products and services we're sure to have the solution for your specific needs.
Biocides Oxidising & Non-Oxidising
Features & Advantages
Oxidising biocides attack microorganisms by oxidising (an electron transfer reaction) the cell structure, disrupting nutrients from passing across the cell wall.
Non-oxidising biocides for industrial use are effective in controlling:
Legionella
TVC
Slime-forming bacteria
Sulphate-reducing bacteria
Algae
Oxidising biocides for industrial use are effective in controlling microbiological activity in:
commercial cleaning
environmental hygiene
disinfection
industrial and process water treatment activities.
Our range of powerful industrial cleaning products and chemical formulations provide thorough descaling and are ideal for use in pre-commission cleaning procedures. We can provide effective chemical cleaning formulations for the cleansing of all water tanks and systems, duct work and associated systems.
Acid and alkali-based cleaners and degreasers are safe for use in kitchens, bathrooms and water tanks. Wherever powerful cleaning power is required, we can provide guidance on the correct chemical treatment to suit your needs.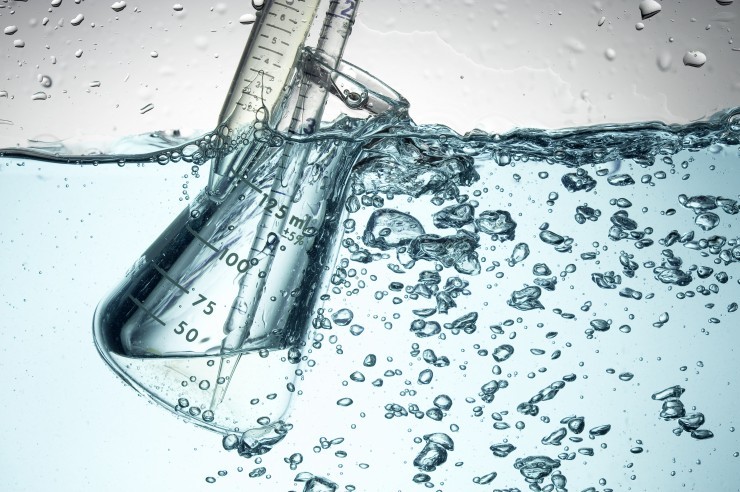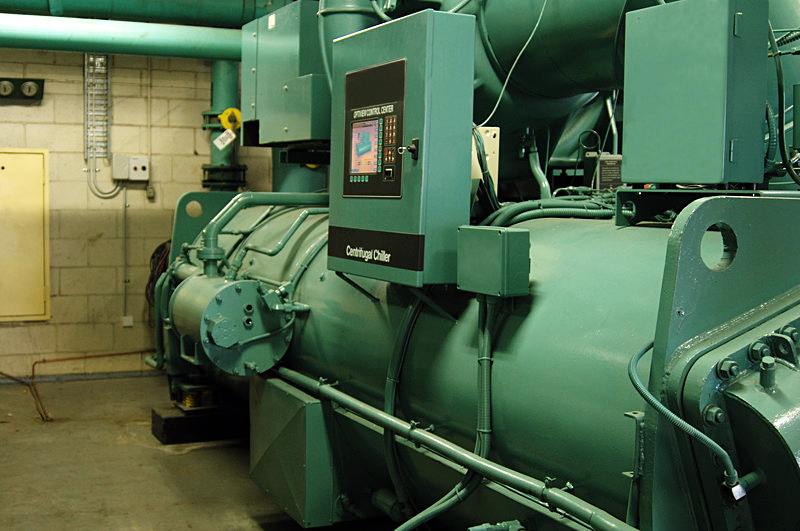 Closed Circuit Water Chemicals
Our comprehensive range of closed system chemicals offer corrosion prevention, as well as protection from scale and microbiological fouling.
Our range of closed circuit specific biocides and inhibitors produce quick and efficient results. Maximising the efficiency of your closed-circuit system by removing foulants contributing to impaired flow and reduced heat transfer.
Our chemicals are for use in cooling systems, chillers and closed circuit hot water systems.
G6 trading mission is to significantly increase the quality of work and expertise in the water sector in Ethiopia through professional engineering services and innovative products. We continually strive to improve the quality and suitability of our services through developing new ideas while improving our capacity.
In front of Bole Overpass Bridge,TK Int'l Bldg,
2nd floor, Off. No. 2-206/205
Addis Ababa, Ethiopia